Nomad deli & Catering Co.
Somethin' good in ya mouth!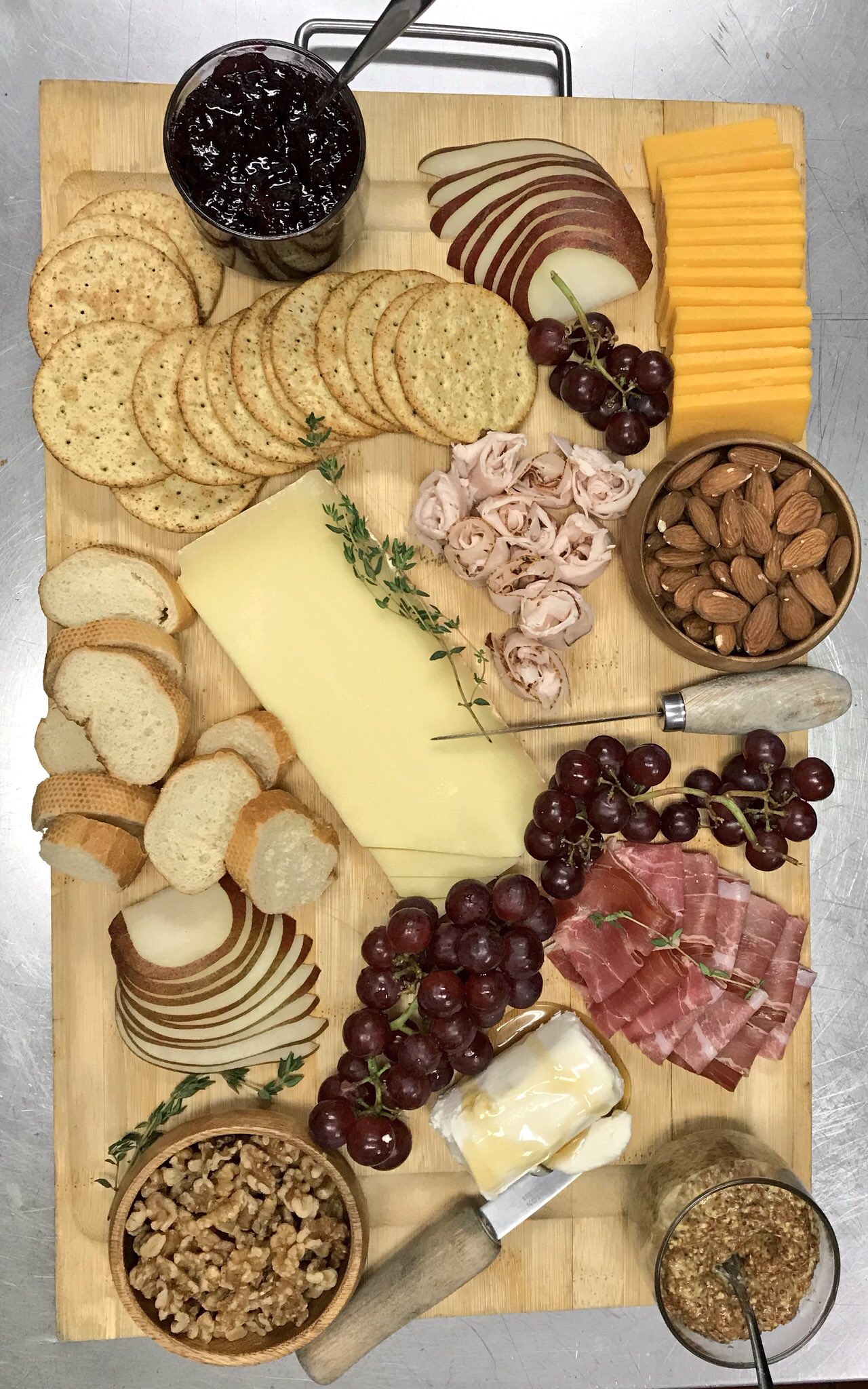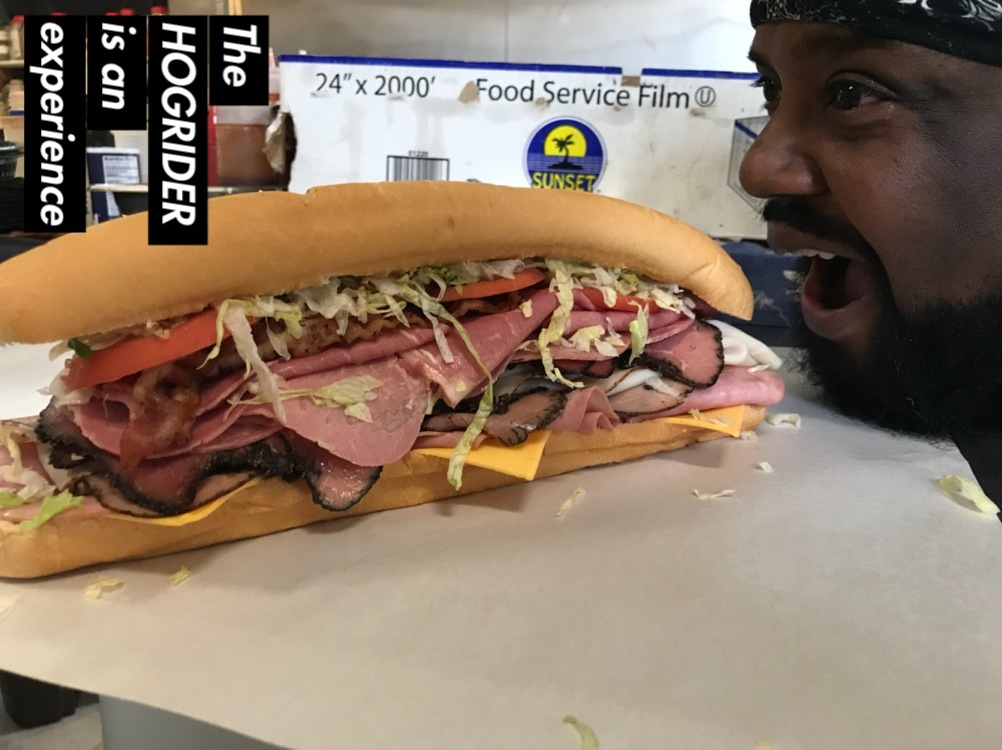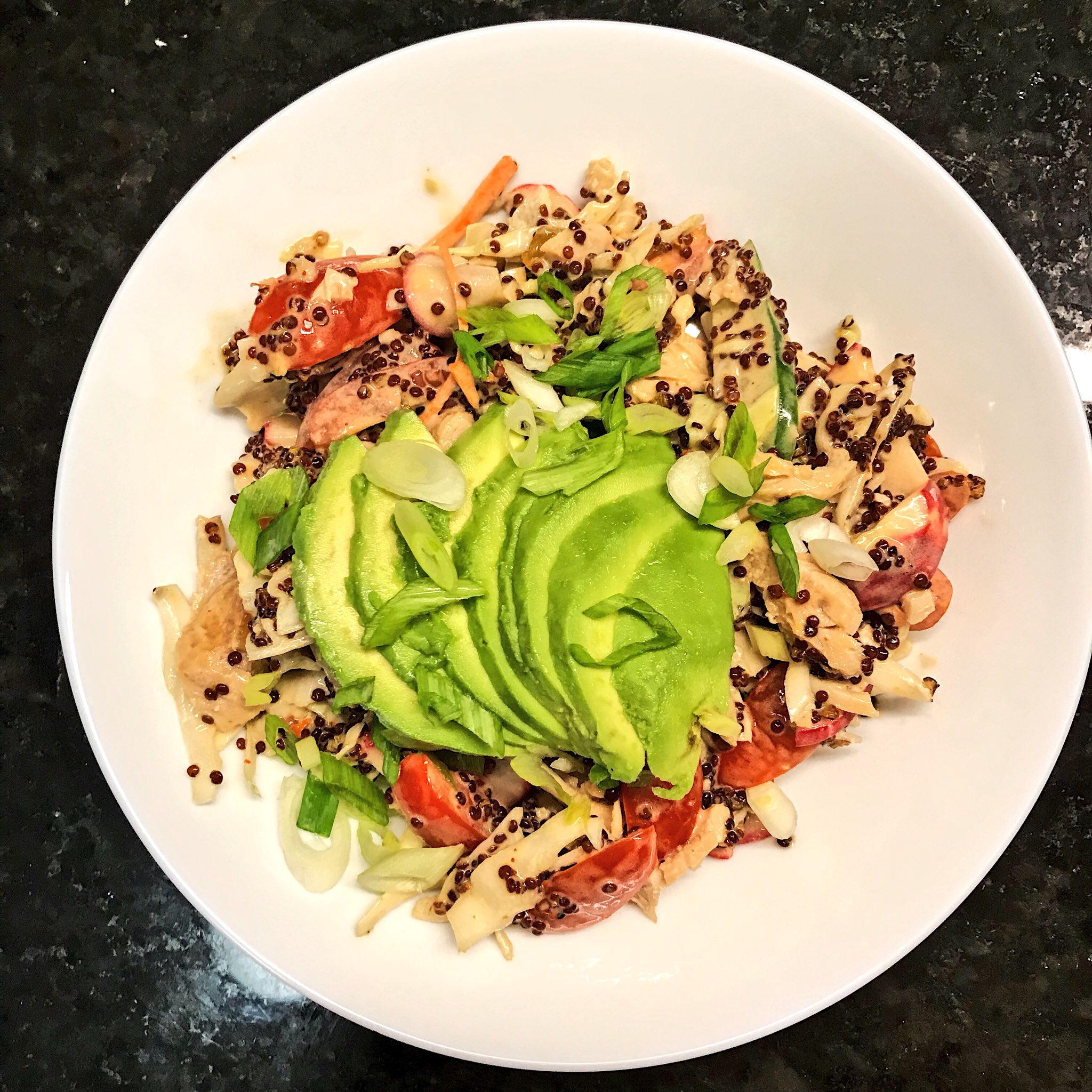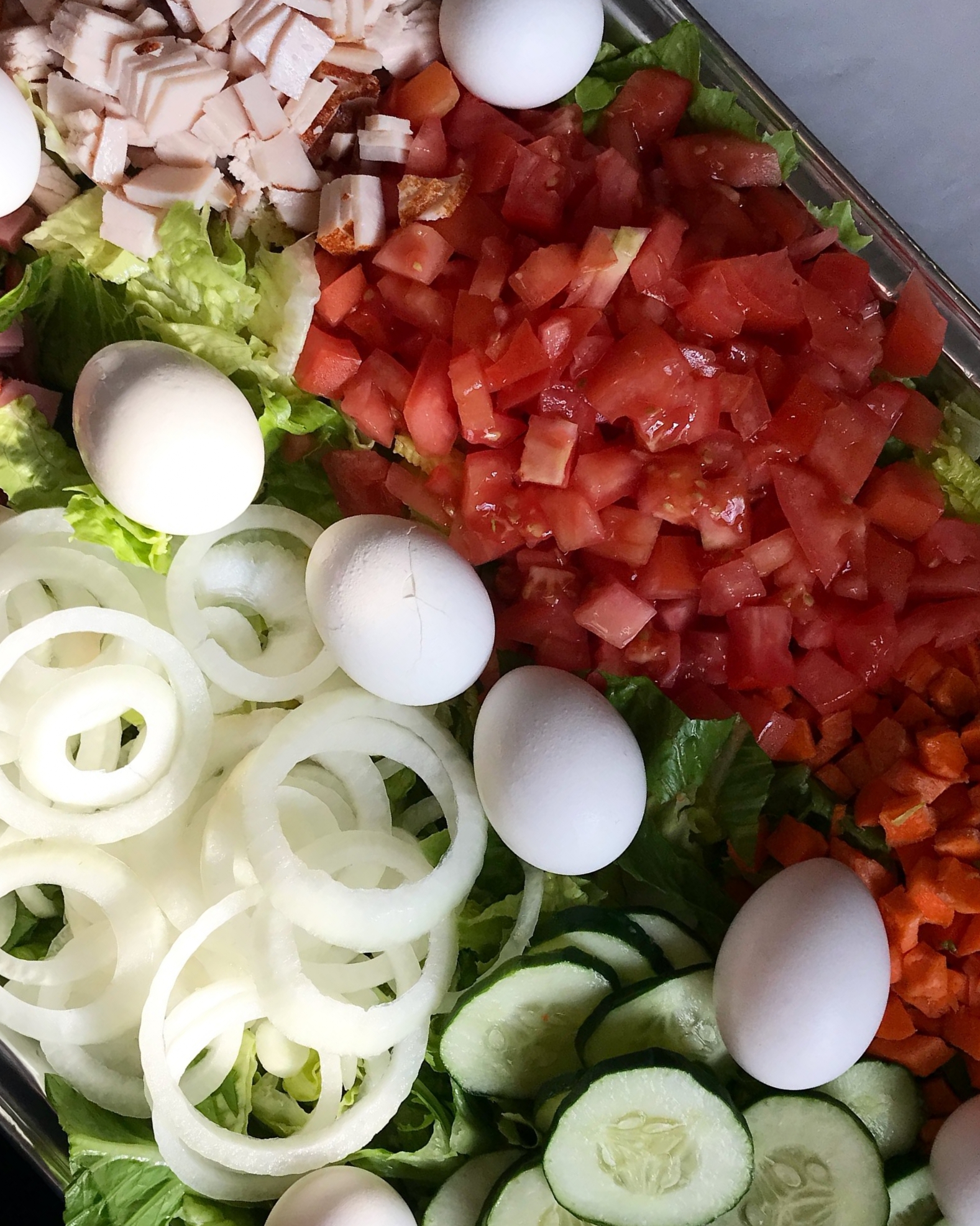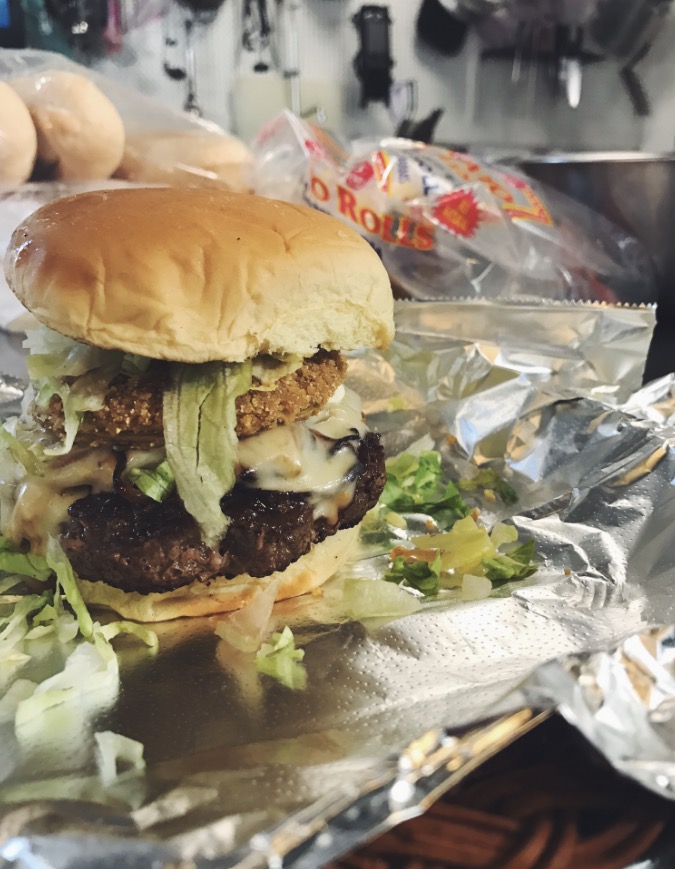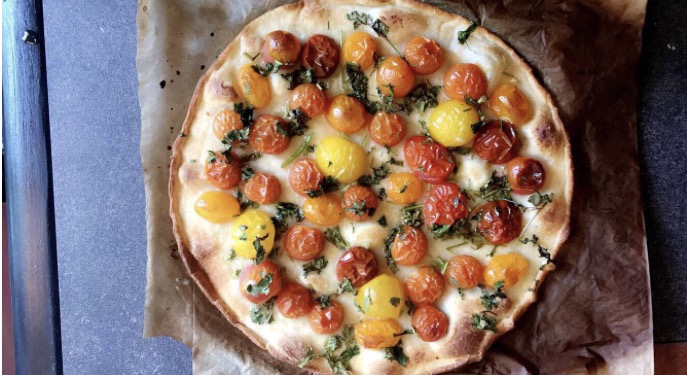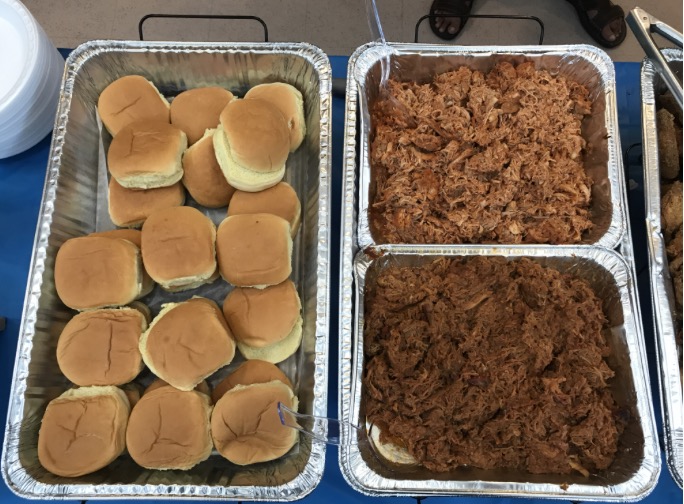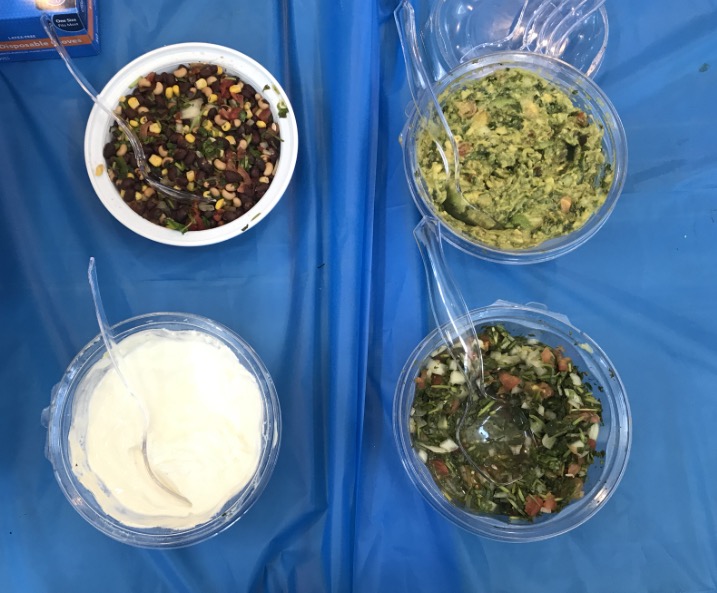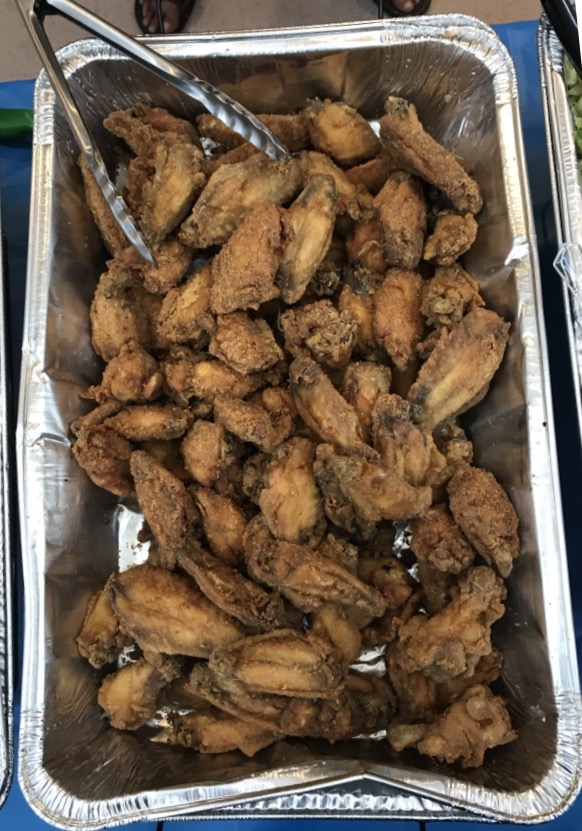 Located in the Brookland Park area, Nomad Deli is the embodiment of good eats!
The family owned and run Nomads Deli is a staple for the residents of Highland Park and Northside in Richmond, Va. We serve high quality, fresh foods at affordable prices. We take pride in offering classic staples as well as healthy options for an exciting culinary experience.
Phone
(804) 677-2736
DELIVERY
Ubereats and Grubhub
Location
207 W. Brooklandpark Blvd. Richmond, VA 23222
Hours
Mon -Fri 7am-5pm
Sat 10am-4pm
Sun Closed
Below is our standard catering menu, but don't feel limited! Our chefs can create a wide variety of dishes and cuisines, just ask! We are here to help carry out your vision!
Call or email us for pricing: 804-677-2736 ; nomaddelicc@gmail.com
Order Catering Online
SWAM, RICHMOND CITY VENDOR, RICHMOND PUBLIC SCHOOL VENDOR, AND EVA CERTIFIED
Our Backyard Barbeque menu includes large scale meats such as whole pigs, large cuts of beef, whole chickens, and whole turkeys with your choice of sides and drinks. This is priced per person.